A Word from the Chamber President.
For over 400 years, the Chambers of Commerce have been a necessary and dependable intermediary between government, business and the general public in a bid to foster good relations that allow trade to prosper.
The Kenya National Chamber of Commerce and Industry (KNCCI) was established in 1965 after the amalgamation of the three existing Chambers of Commerce at the time: the Asian, African and European Chambers mandated to protect and develop the interests of the business community… Read More
23 February 2021
- 25 February 2022
Kenyatta International Convention Centre, Kenyatta International Convention Centre
No event found!
Our Patron Members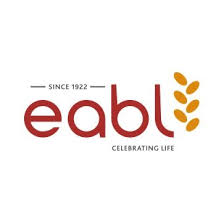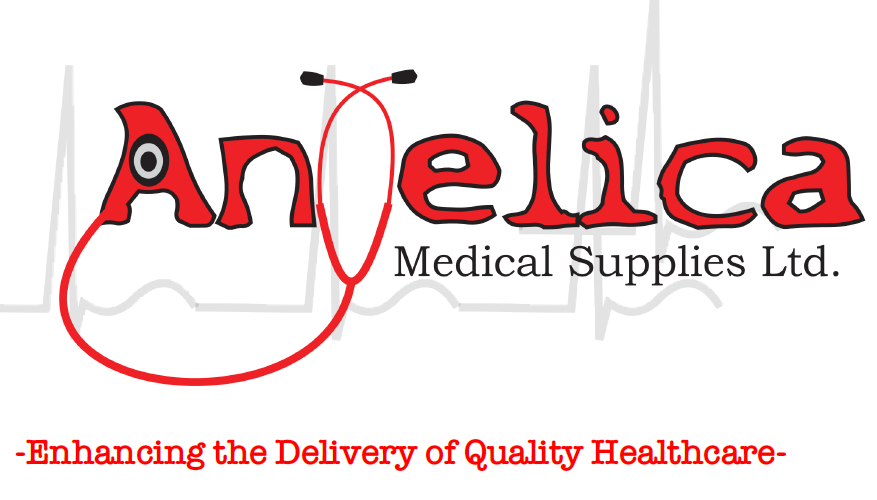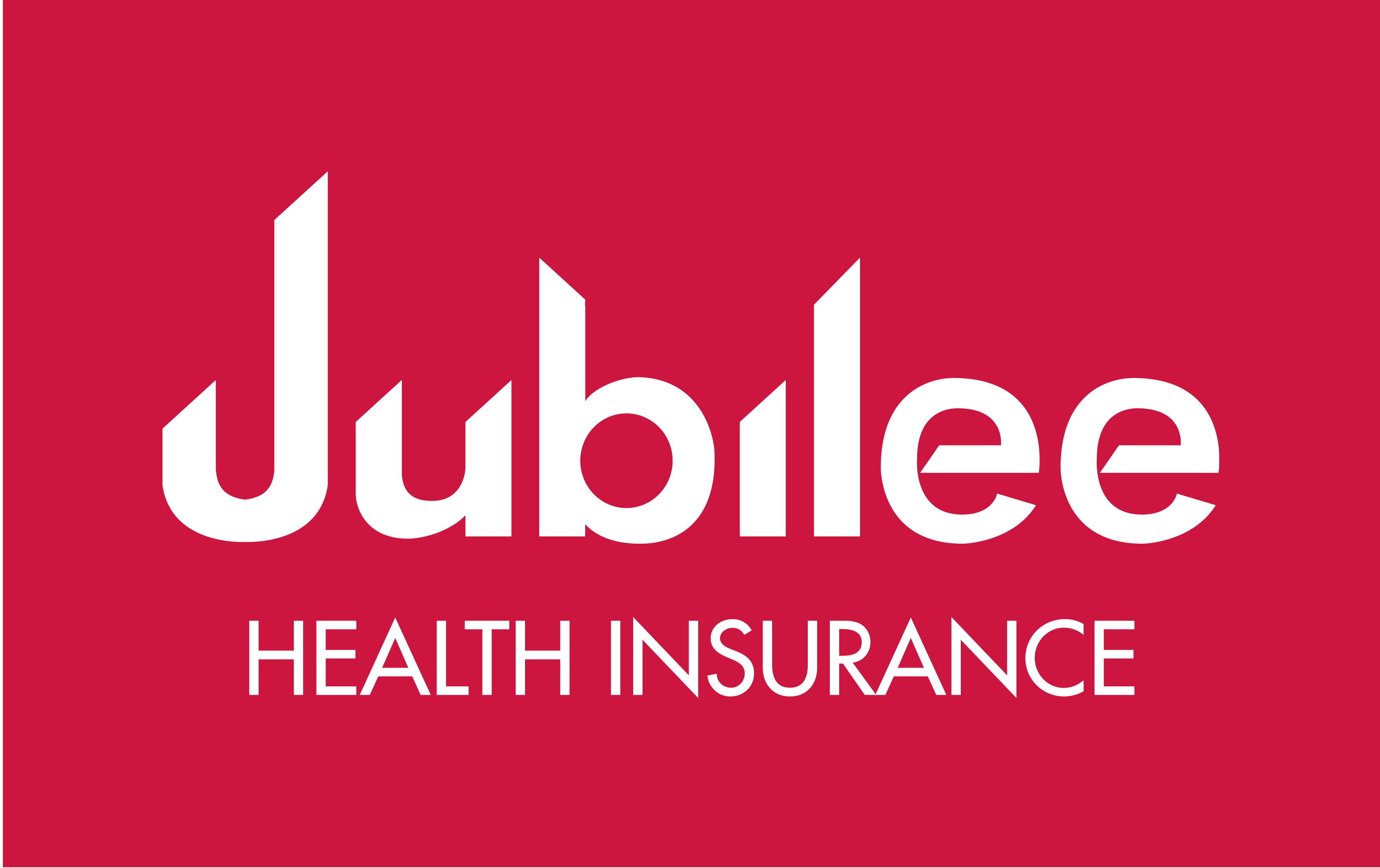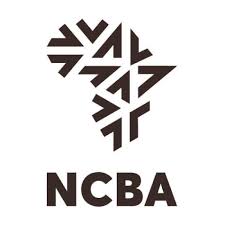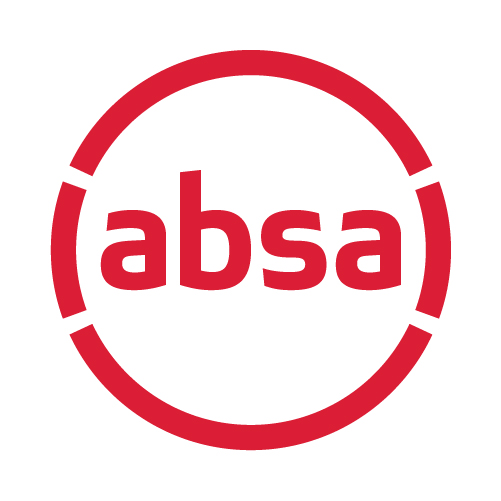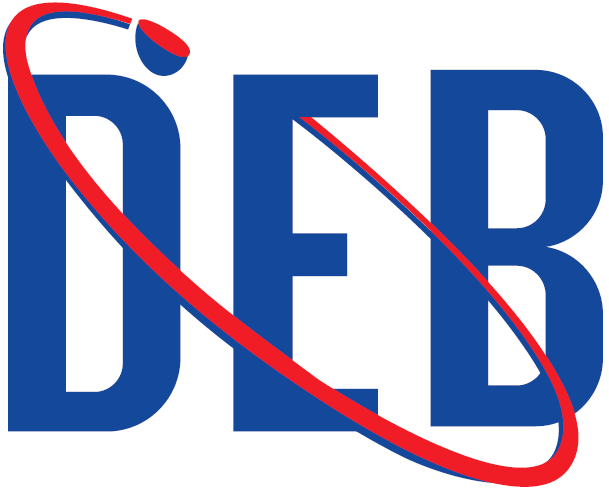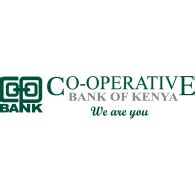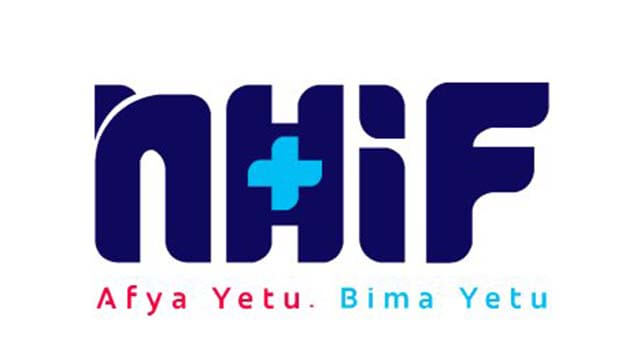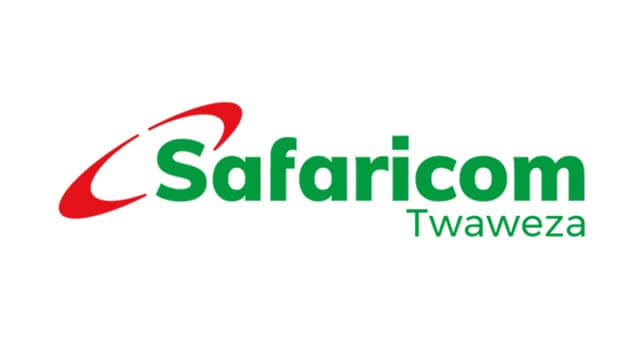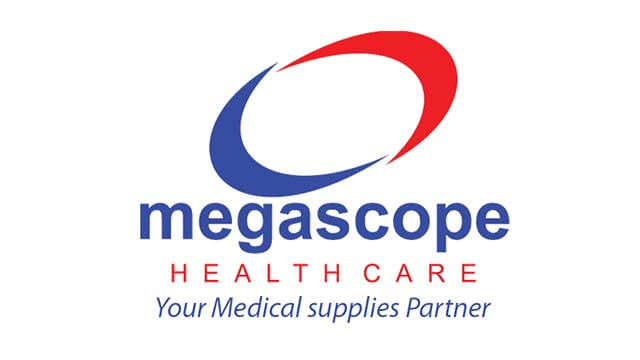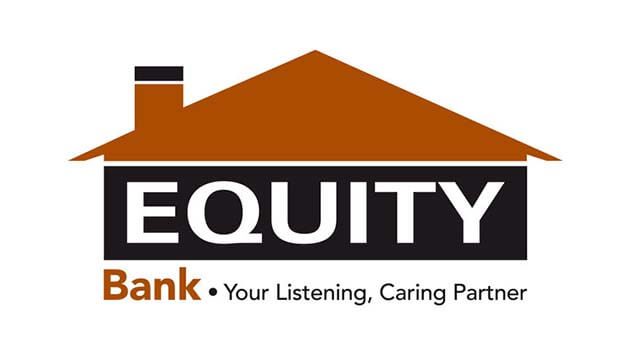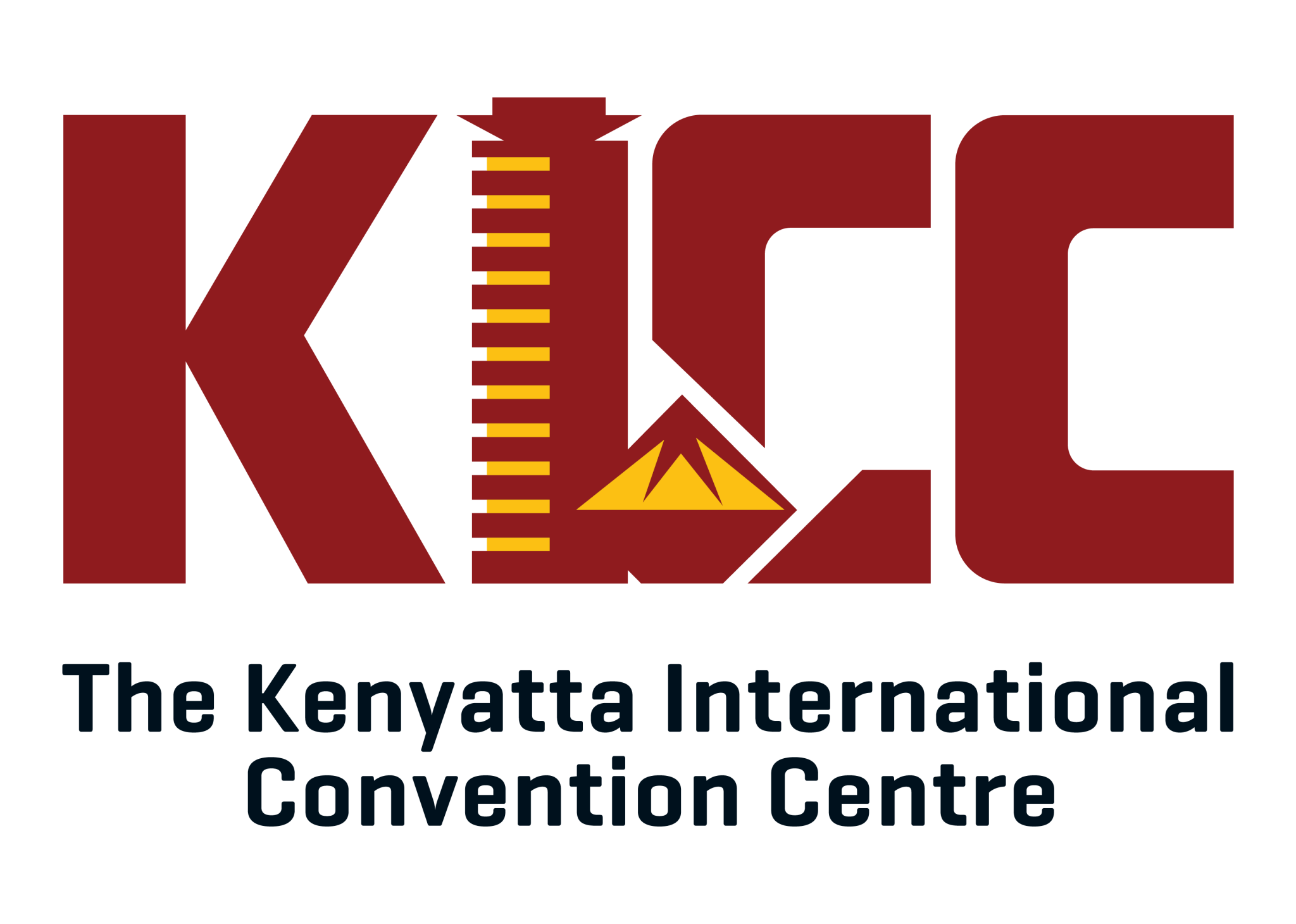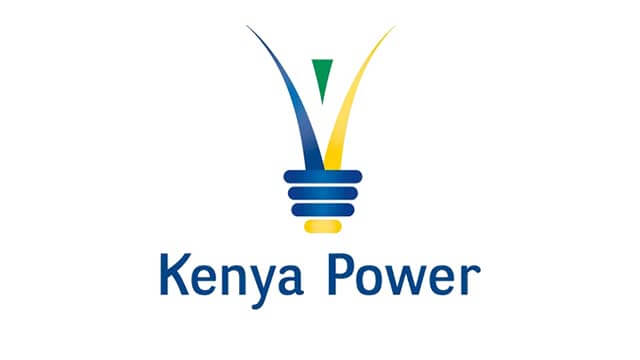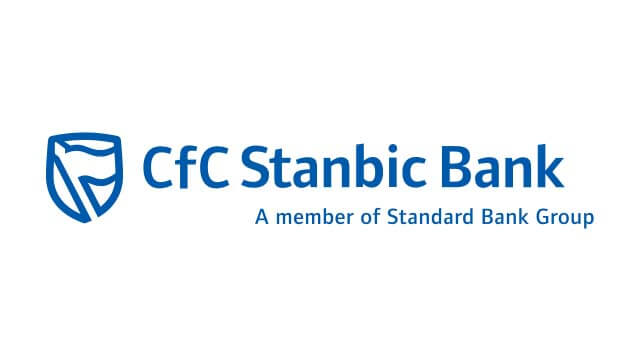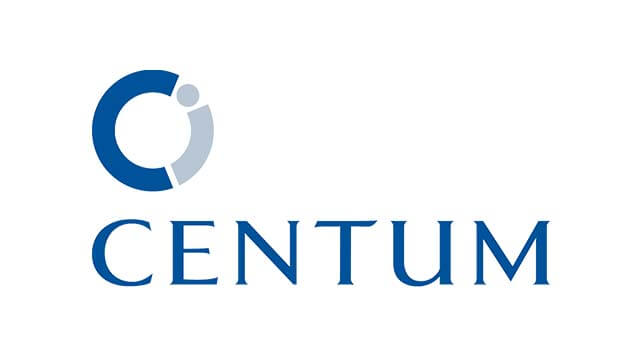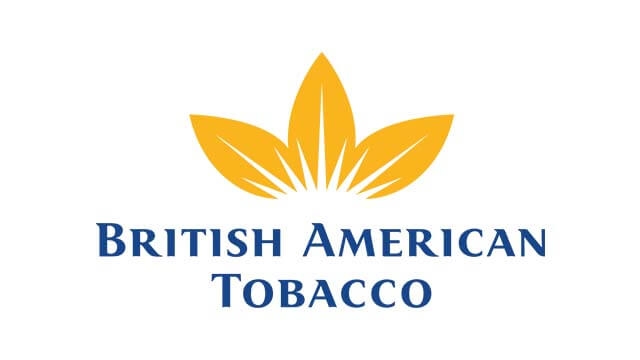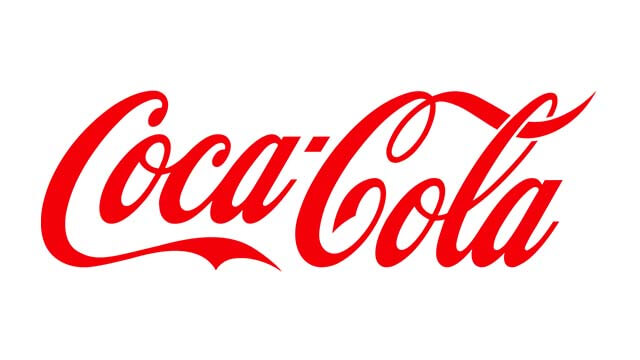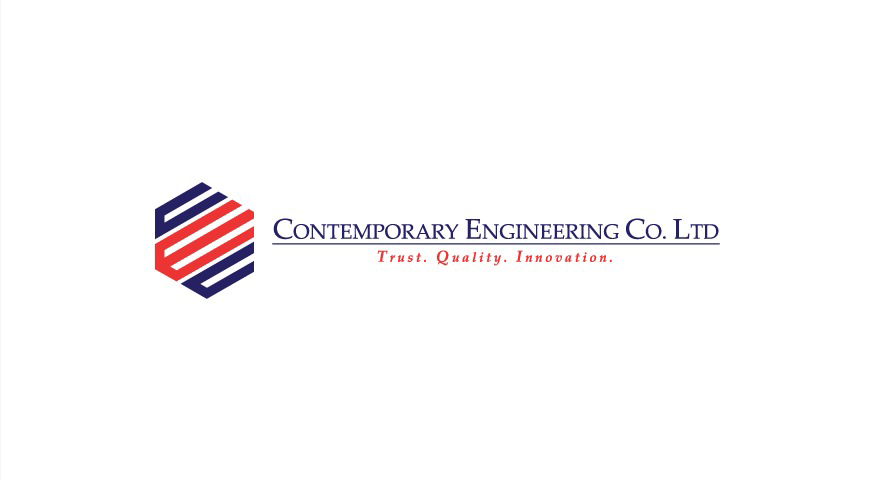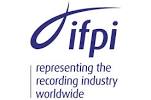 CONTEMPORARY ENGINEERING CO.Ltd